Automatic Water trough 4 Liter with Floater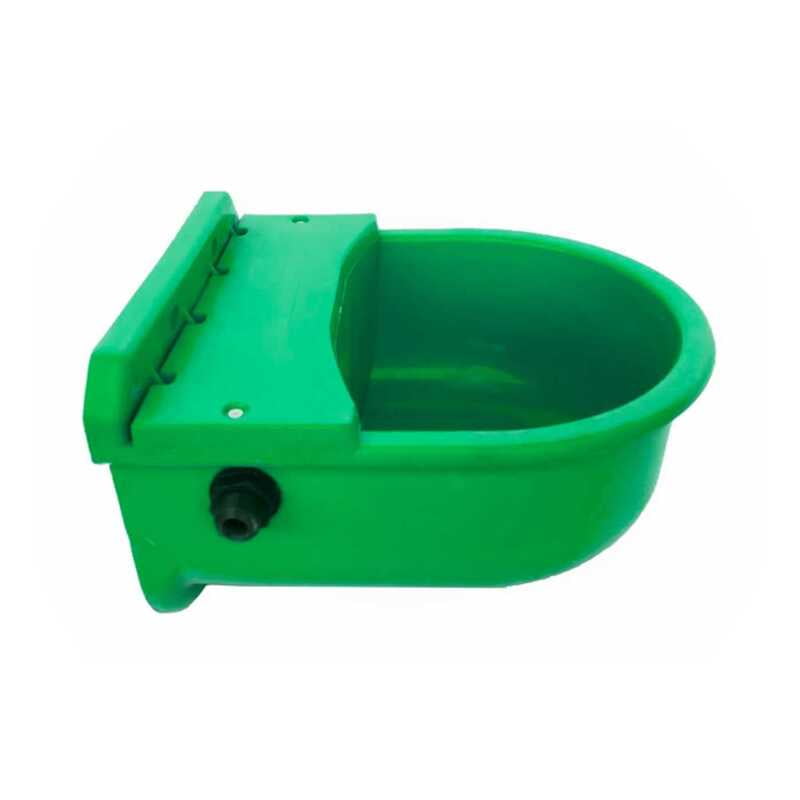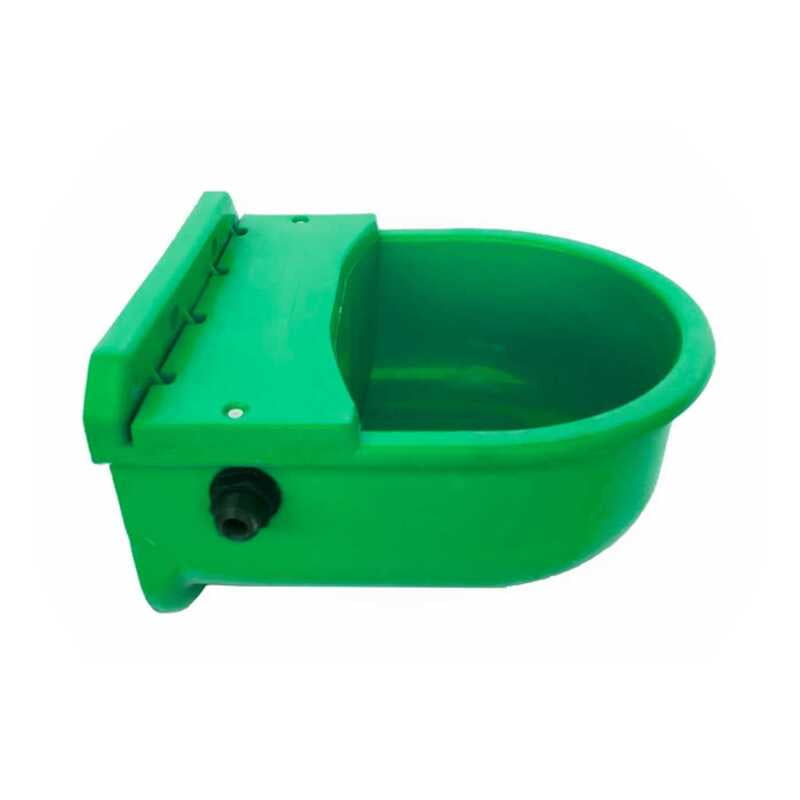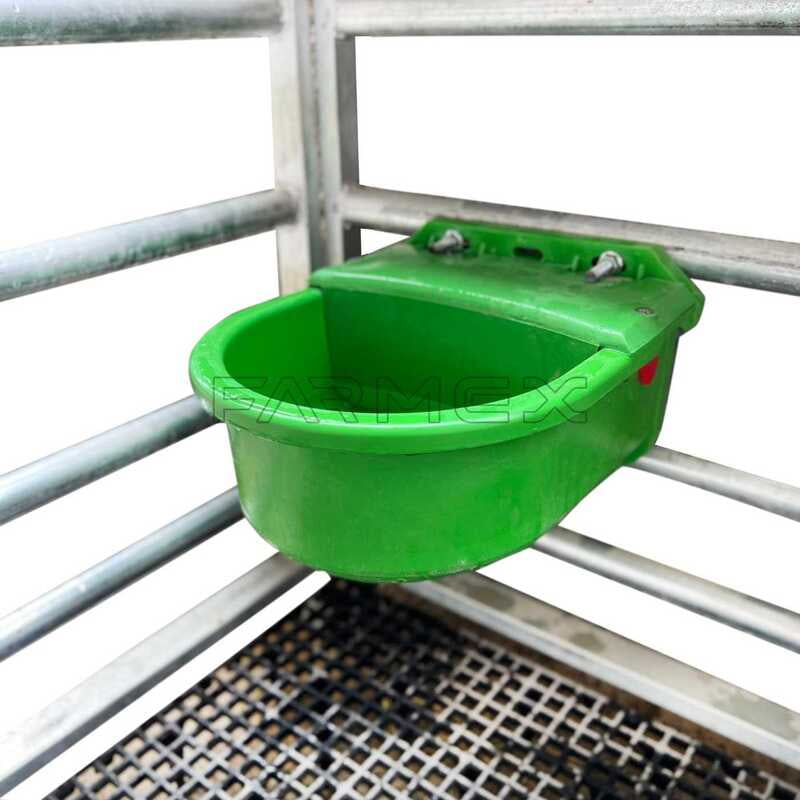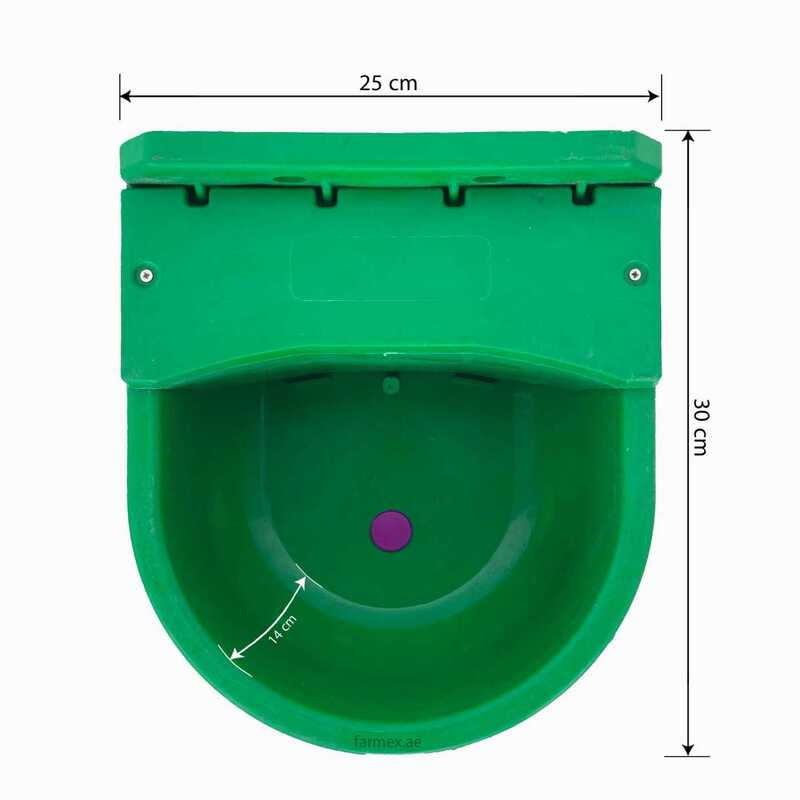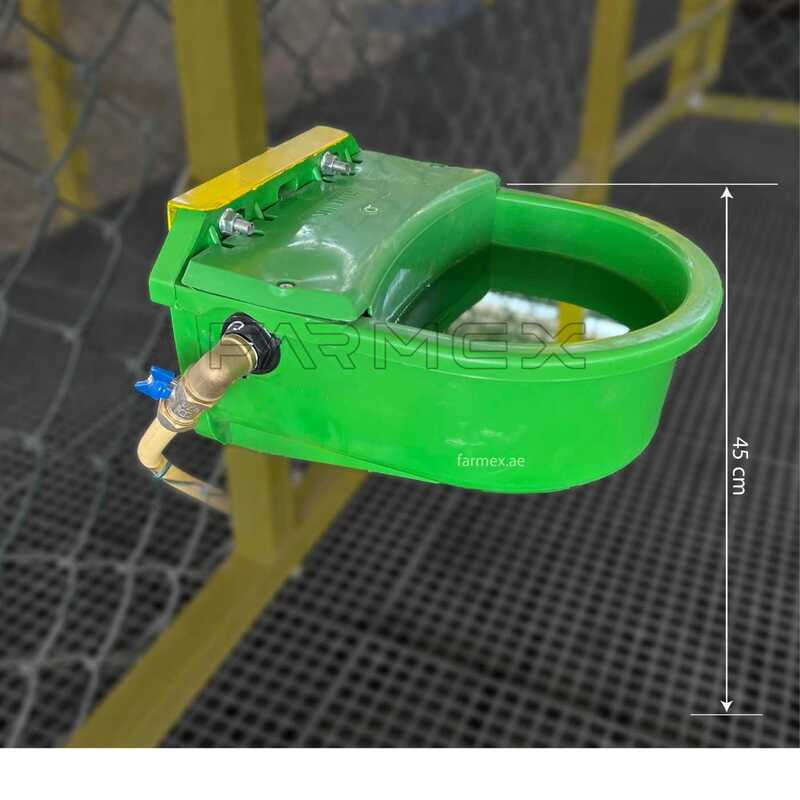 "This automatic drinking bowl made from plastic and provides reliable and consistently fresh water for animals.
Automatic filling design of this water trough make you won't worry about animals running out of water.
To adjust the water level, remove lid to access float valve. Loosen the plastic nut, and adjust float up or down, then re-tighten plastic nut.
Easy to install and easy to clean, connect a standard garden hose and tighten. Turn faucet on and allow bowl to fill.
Suitable for horses, goats, sheep, cattle and other farm animals etc."
Material: Plastic
Size: 31*26*18 cm
Net Weight: 1.2 kg
Capacity: 4 Liter
Package Includes:
. Automatic Water Trough
. stainless steel U bolt for easy installing